Are you dreaming of retiring in a place where scenic beauty, an active lifestyle, and a welcoming community all come together? Look no further than Lake Travis, a hidden gem nestled in the heart of Texas. With its captivating landscapes, abundant outdoor activities, and proximity to the city of Austin, Lake Travis makes a compelling case for retirees seeking a fulfilling retirement experience without sacrificing quality or convenience.
Benefits of Retiring in Lake Travis
Serene Beauty and Outdoor Activities
The scenic beauty of Lake Travis is one of its major draws, inviting retirees to spend their days boating, swimming, and fishing – the lake is especially well-known for its largemouth bass population. Additionally, the area features top-notch golf courses like the Falconhead and Point Venture clubs, along with miles of hiking trails and biking routes that allow residents to immerse themselves in nature and enjoy a more healthy, active lifestyle.
Laid-Back Atmosphere
Lake Travis exudes a laid-back and friendly atmosphere, making it an ideal place for retirees seeking a community that is both peaceful and genuinely welcoming. Embrace the small-town charms of Central Texas by exploring local shops and dining at cozy restaurants, or shake things up by taking a short 20-minute drive to Austin to experience a vibrant city with a bustling night life.
Tax-Friendly Policies
In addition to having no state income tax, the state also does not tax Social Security benefits or other retirement income such as pensions or 401(k) distributions, which can be a significant savings for retirees. And while property taxes are slightly higher than the national average, Texas also offers property tax exemptions for eligible seniors over the age of 65, as well as other potential homestead exemptions.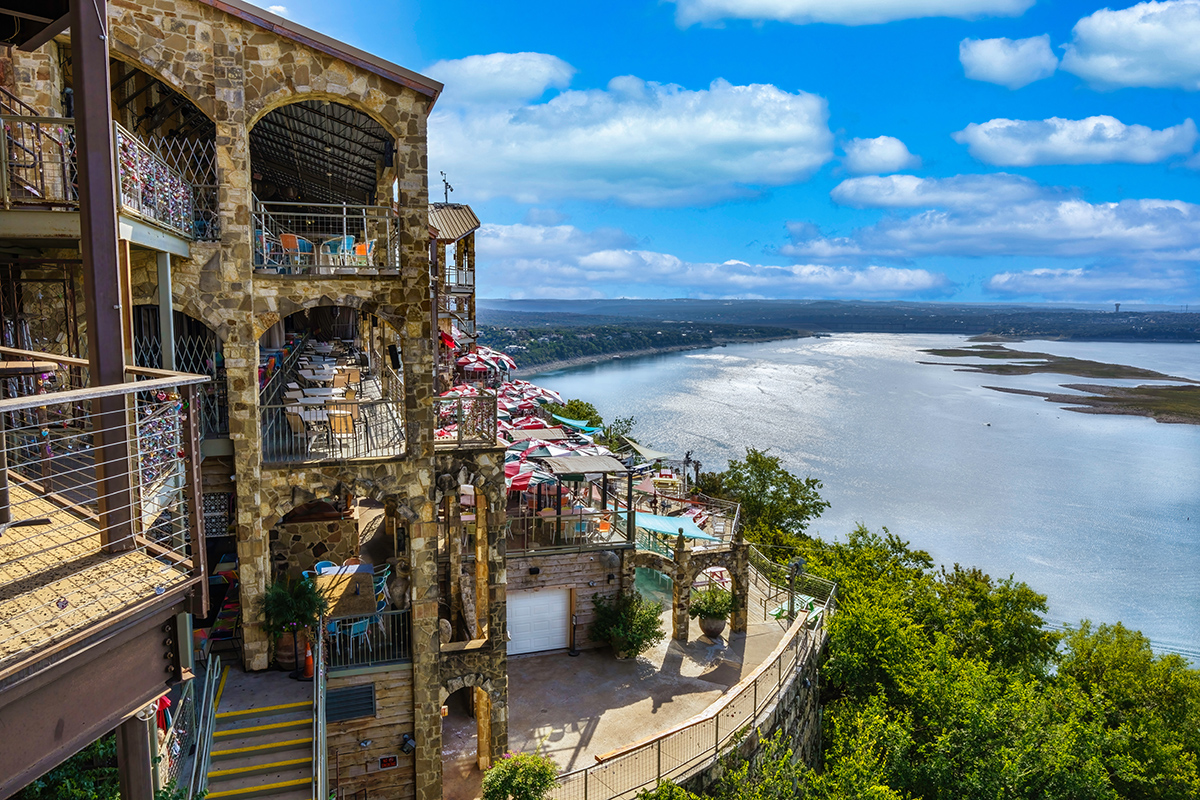 Other Factors to Consider
Weather
Generally speaking, Lake Travis experiences a favorable climate for most of the year, with sunny summers and mild winters. As part of Central Texas, the area experiences a humid subtropical climate, which brings warm temperatures and ample sunshine, along with occasional thunderstorms that provide relief from the heat and replenish water sources.
Springtime is especially beautiful in Lake Travis, with blooming wildflowers on full display, and pleasant winter temperatures present a great opportunity to explore the area's hiking trails, enjoy outdoor activities, and take advantage of the lower tourist season.
Cost of Living
Before making the move, it's important to consider the cost of living in Lake Travis. While the area offers a rich and active retirement lifestyle, housing prices can trend slightly higher than the statewide average, especially for waterfront properties. However, that's a small price to pay for the tranquility, convenience, and sense of community that comes with calling Lake Travis home.
Healthcare Options
Access to quality healthcare is a primary consideration for many retirees, and Lake Travis residents are conveniently located near several top-tier medical centers and healthcare facilities. From the Baylor Scott & White Medical Center of Lakeway and the Vibra Rehabilitation Hospital of Lake Travis to Bee Caves Urgent Care and St. David's Emergency Center, there are no shortage of options for quality care in the area. And with Austin only minutes away, there are even more choices for specialized treatment to meet any healthcare need.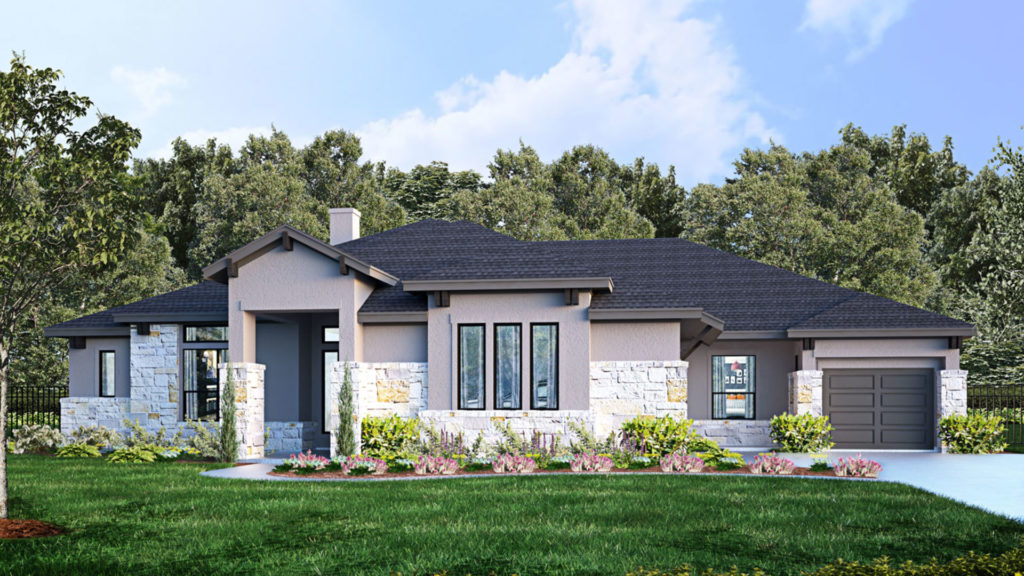 Choose Giddens Homes, the #1 Custom Homebuilder in Central Texas
Whether you're drawn to the serene beauty of the lake, the abundance of outdoor activities, or the welcoming community, Lake Travis has it all. And when it comes to building your dream retirement home, there's no better choice than Giddens Homes, the premier custom homebuilder in Central Texas.
With a commitment to quality craftsmanship, attention to detail, and customer satisfaction, Giddens Homes is dedicated to bringing your vision to life. Our portfolio of stunning custom homes showcases spacious floor plans, energy-efficient features, and thoughtful designs that enhance your retirement experience, and our gorgeous community at The Hollows on Lake Travis offers amazing amenities and convenient access to the lake, kayak club, and NorthShore Marina.
When you choose Giddens Homes, you can expect a personalized approach, allowing you to customize your home to reflect your unique preferences and lifestyle - our experienced team will guide you through the entire process, ensuring every detail is tailored to your exact needs.
Don't settle for an ordinary retirement when you can have an extraordinary one in a home built just for you. Contact us today and learn how Giddens Homes can make your retirement dreams a reality.