OVERVIEW
You've found the perfect Hutto, TX lot. Let Giddens Homes, the premier custom homebuilder help you build your custom dream home. Giddens Homes is Austin's #1 custom homebuilder specializing in luxury custom homes in Hutto, TX. With multiple floors plans to choose from and six beautifully furnished model homes to inspire, you have endless options to design and personalize your custom home to fit your unique lifestyle. Learn more about our custom home building process and how we can bring your vision to life to build the legacy home your family will love for generations.
BUILD YOUR DREAM HOME IN HUTTO
Giddens Homes is a custom homebuilder in Hutto, TX that specializes in luxury custom estate homes on acreage homesites in Hutto and nearby communities.
Giddens Homes from start to finish either met or exceeded our expectations. They are a professional and personalized homebuilder that truly cares about their buyers and the entire home buying experience.

Robert Kirik
EXPLORE OUR LIBERTY HILL, TX MODEL HOMES
Explore our stunning model homes from the comfort of home. Our virtual model park makes it easy to find the inspiration to start building your dream custom home on your lot. There are several ways to explore, from virtual model home walk-throughs to photos and videos. Our build on your lot experts are here to help answer any questions you have. Start building today!
261 Rosetta Loop - Temporary Model Home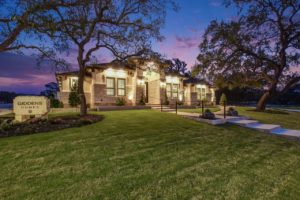 261
Rosetta Loop
Liberty Hill
TX
Santa Rita Ranch
Carmel
200 Spence Lane - Temporary Model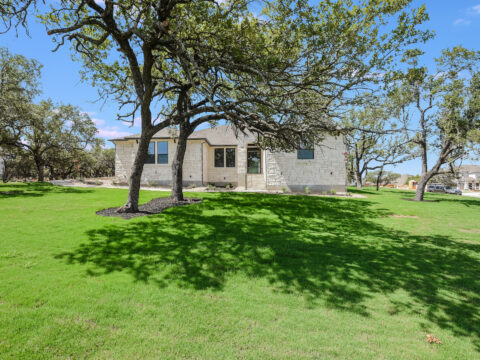 200
Spence Ln
Liberty Hill
TX
Northgate Ranch
Siena II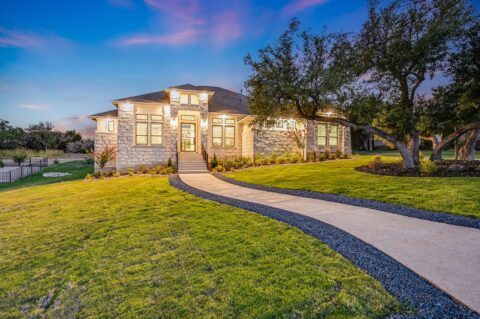 209
Bold Sundown
Liberty Hill
TX
Clearwater Ranch
San Simeon I
OUR BUILD ON YOUR LOT PROCESS
There's no need to feel overwhelmed with building a new home. Giddens Homes' build on your lot process is simple and straightforward. Benefit from our experience and expertise so that you can enjoy the process of building your dream home. We'll be there to guide you every step of the way, so you'll always know what to expect!
PHASE I
Select & Customize Floor Plan
Financing Prequalification
PHASE II
Close Construction Loan / Establish Construction Account
PHASE III
Home Construction
(6-8 Months)
Mr. Giddens and his team take their motto of Luxury, Value & Quality very seriously. The team was marvelous from start to finish... The whole experience has been very delightful... If we decide to build or invest in another home, we will look to Giddens Homes as our first choice.

Babu Chilukuri
GALLERY
INTERIOR
EXTERIOR
BEDROOM
KITCHEN
LIVING ROOM
BATHS
SPECIALTY
THANK YOU FOR YOUR INTEREST IN GIDDENS HOMES.
Please fill out the form so we can better assist you with your custom home needs.