You already own the perfect Central Texas lot or maybe you're daydreaming about more wide-open spaces and a place to build your family's custom dream home; whatever your vision is, Giddens Homes can provide the expert advice you need. To help you understand the process and the benefits of building on your own lot, we're sharing both ours and our clients' favorite advantages of building on your lot.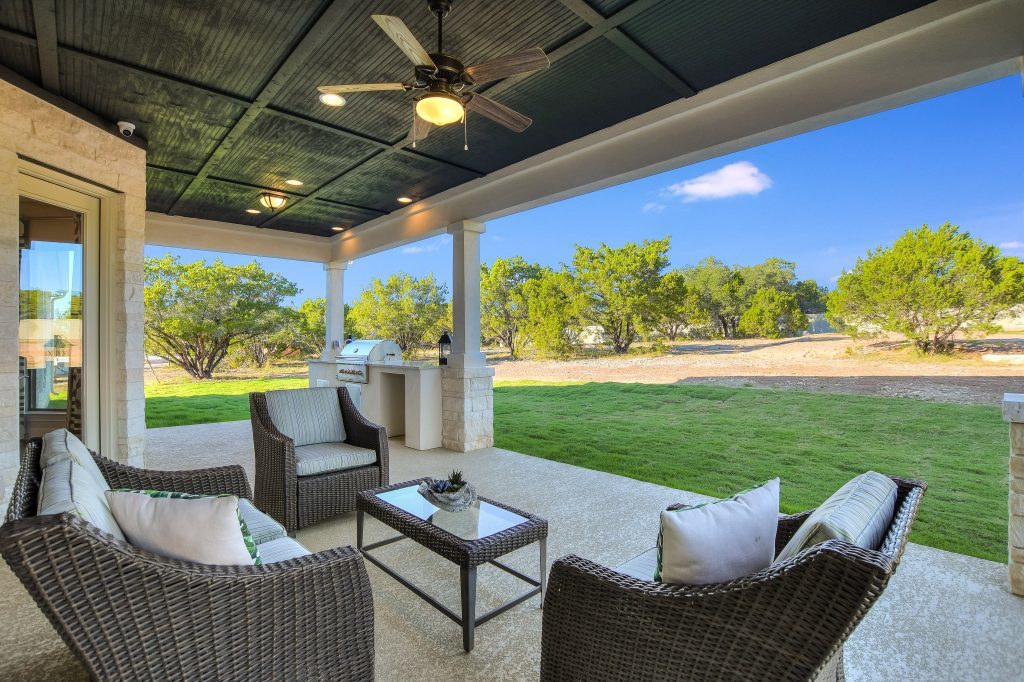 Perfect Central Texas Location
Location is everything and one of the best benefits of building on your lot is that you pick the spot. Whether your dream is to have a custom Central Texas home on a spacious multi-acre lot in a larger planned community, or you have the perfect Hill Country land or ranch for enjoying more of the great outdoors or you simply want to move out to the countryside, the choice is yours! Giddens Homes builds in more than 20 top Hill Country cities and surrounding areas, including Georgetown, Leander, Round Rock, Burnet, Marble Falls, Salado, Volente, Lago Vista, Jonestown, Taylor and more.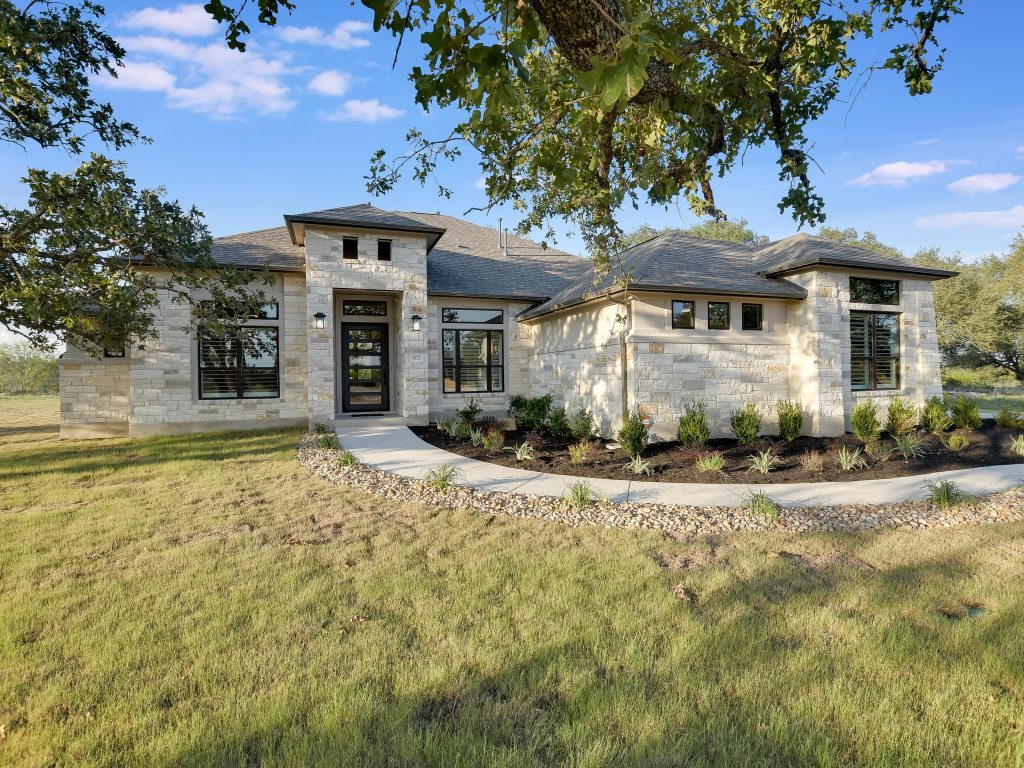 Customized to Fit You
One of the top advantages of building on your lot is that your new home is designed just for you. You choose the customizations to fit your needs and your budget. As Central Texas' #1 custom homebuilder we understand what it means to bring your vision to life. We specialize in luxury Central Texas estate homes and to help you get started we have 28 floor plans to choose from and seven beautifully furnished model homes to inspire, you have endless options to design and personalize your custom home to fit your unique lifestyle. Explore Giddens Homes virtual model park to find inspiration to build your dream home on your lot.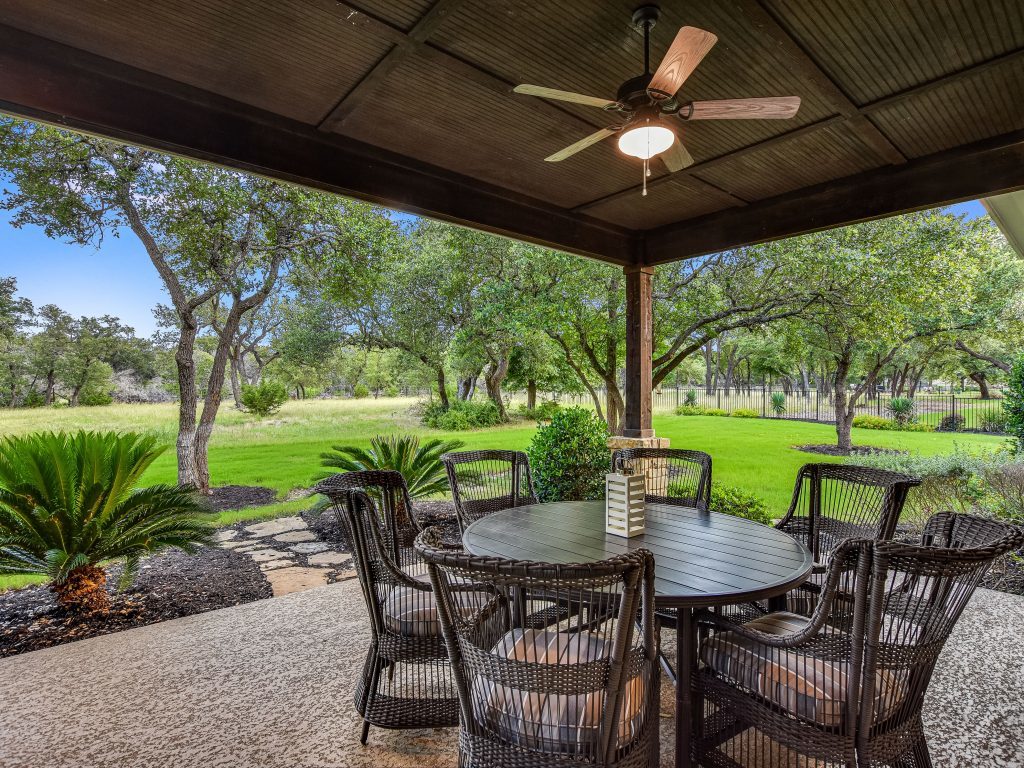 Space to Stretch Out
Whether it's inside or out, building on your lot means you decide on just how much space you want. If you don't already own the perfect lot, choose a lot or acreage that gives you options to have as much privacy as you desire, surround yourself with trees or live alongside a creek or natural area, or create amazing outdoor living areas to enjoy more time outside with family and friends. Inside your home, you'll have the opportunity to create the spaces that make it feel just like home, like an open kitchen and living area or private dining for entertaining, a great room with cathedral ceilings, in-home theater, or spacious guest room, the canvas is yours.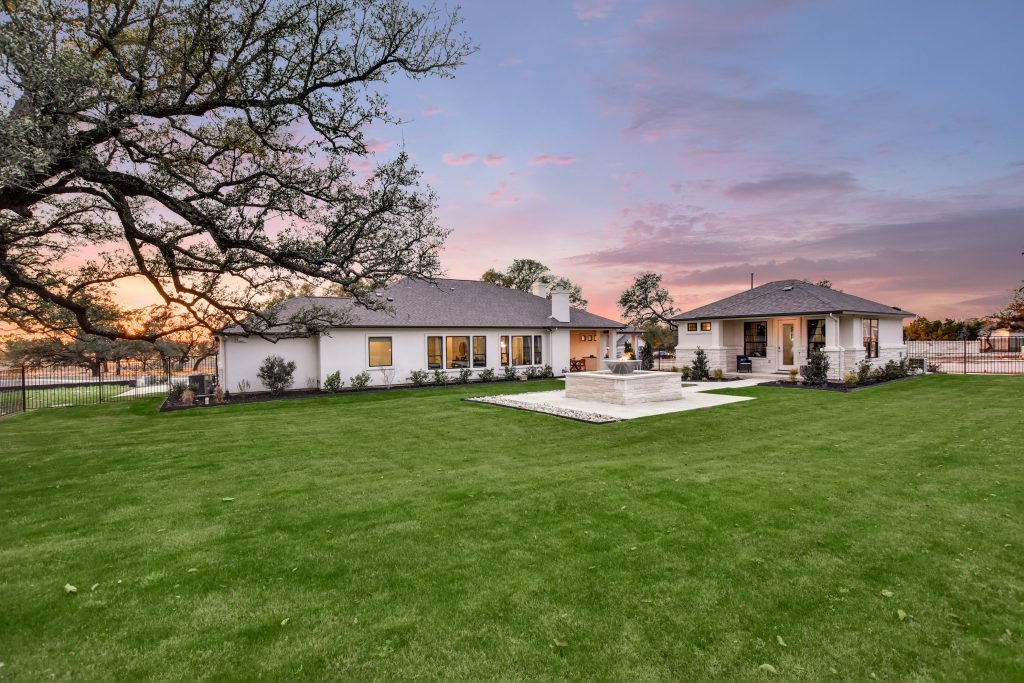 Less Restrictions
Depending on where you have chosen to build on your Central Texas lot you should have the added benefit of few or no restrictions when it comes to choosing the materials, minimum square footage, exterior paint colors, elevations, and more. If you've chosen a larger acreage planned community lot you may have some covenant restrictions to abide by, but still enjoy the freedom to build the custom home of your dreams.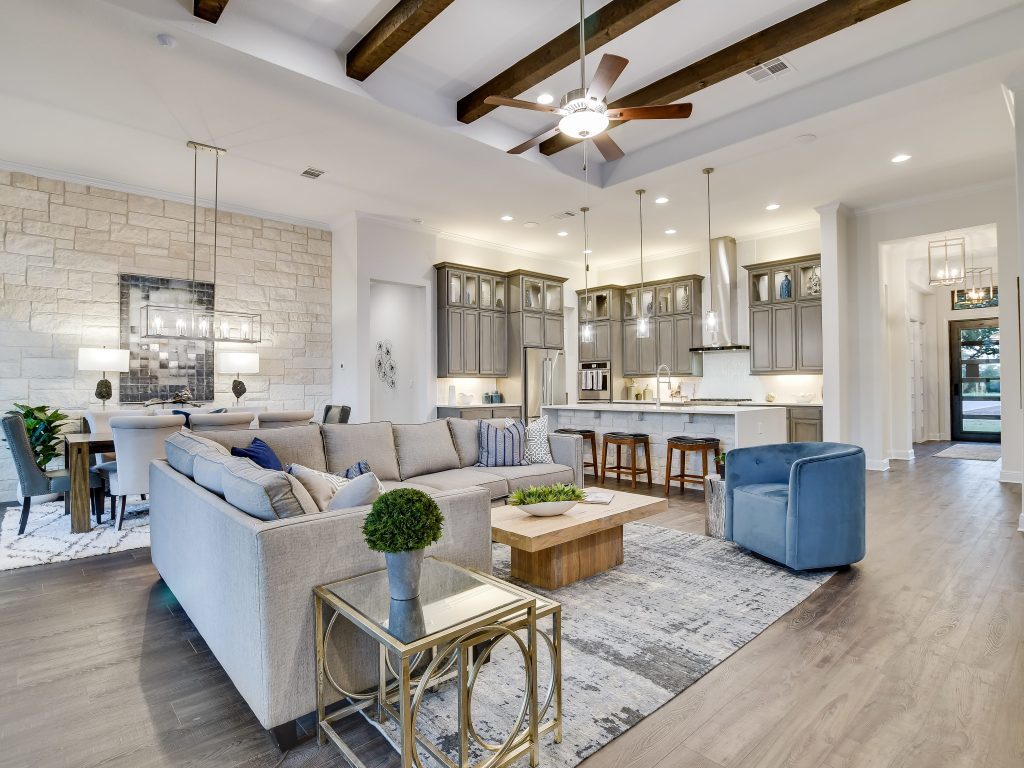 You're the Artist
Most importantly, the canvas is blank and yours to freely create the forever home or family retreat you've dreamed of. Building a home on your lot also deepens your connection to the land and your home, helping to create a lasting legacy for you and your family. Finding the right custom home builder that understands the build on your lot process and has deep experience in building on the land will help you bring your vision to life. Giddens Homes has a build on your lot information and design center to help you get started today.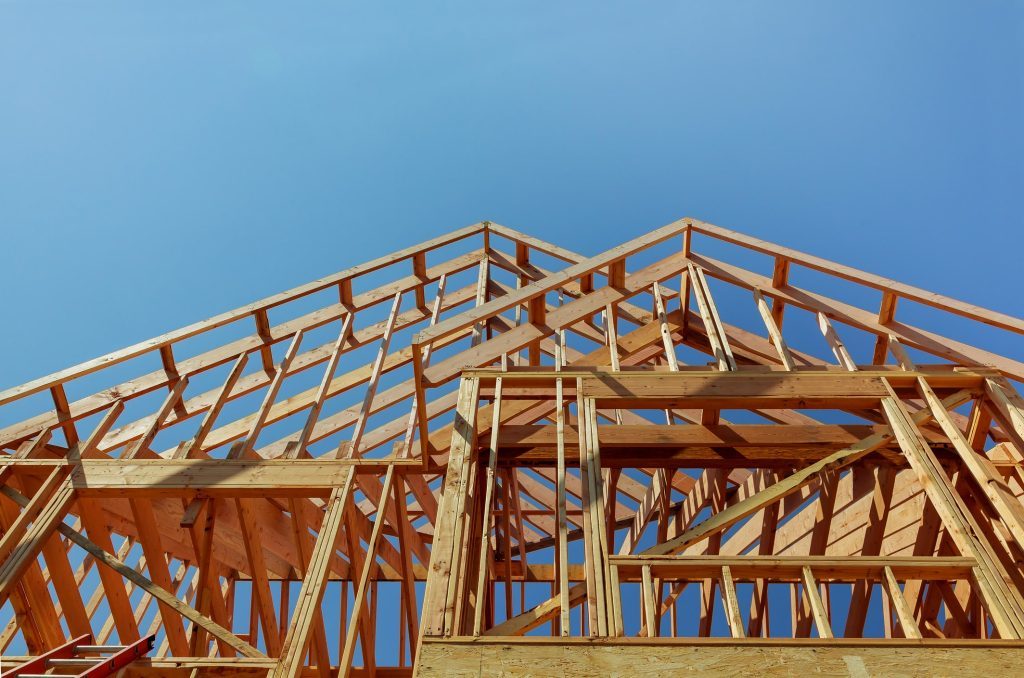 The Build On Your Lot Process
And best of all with Giddens Homes as your custom home builder, you won't feel overwhelmed with building your new home. Our build on your Central Texas lot process is simple and straightforward with three seamless phases:
1) Consultation and Contract.
2) Plan and Design.
3) Build and Close.
You get all the benefits from our multiple years of experience and custom home building on your lot expertise so that you can truly enjoy the process of building your dream home. We'll be there to guide you every step of the way, so you'll always know what to expect! Read our build on your lot FAQ page to learn more!
Building On Your Own Lot Expert Lender
You should also be aware that building on your own lot also means different financing options versus the traditional home buying process. Giddens Homes has a BOYL expert lender partner that understands the unique financing needs to build on your Central Texas lot and makes the pre-qualification and lending process easy. Connect with us today to learn how easy building a luxury custom estate home on your lot is with Giddens Homes.