Congratulations on deciding to build a custom home on your lot! Building a custom home is an exciting endeavor and one that should leave you feeling elated with the final product. We understand the choices can be overwhelming when looking for Central Texas homebuilders, which is why we've put together a helpful guide that answers all of your questions about how to choose a custom home builder to build on your lot.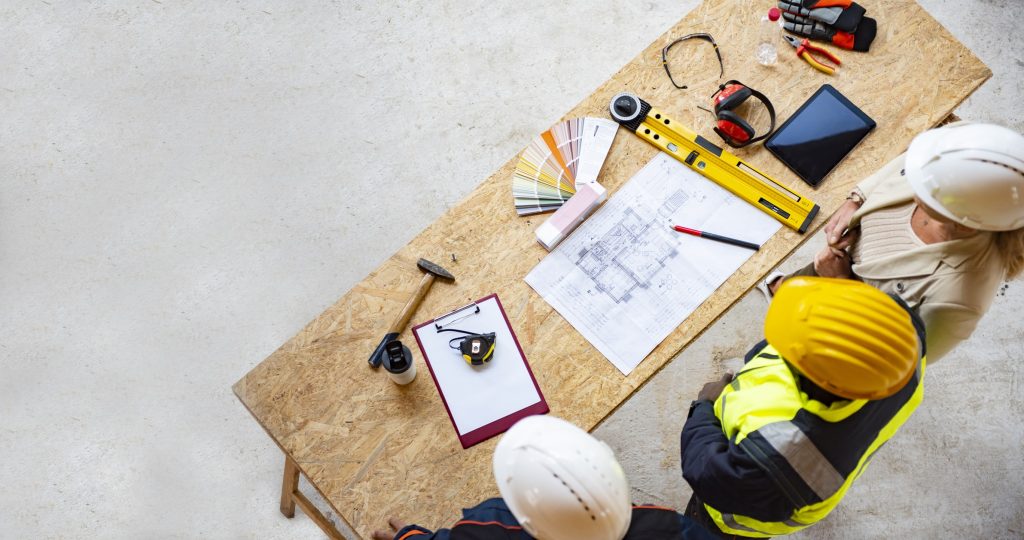 When Should You Choose Your Custom Home Builder?
You've made a great decision to have a custom home built, but it's important to begin the process of choosing your custom home builder in Central Texas at the right time. Engaging with a builder early in the process will help ensure your custom home design and budget are properly aligned. Contact Giddens Homes homes to start this process!
Create a List of All Potential Builders
There are hundreds of builders in Texas and because there are no special licenses or certifications required to be a builder, you'll want to do your research. First, we recommend starting with your trusted circle of friends, family members, and professionals to find out what custom home builder in Central Texas they chose for their dream home. Don't worry if you don't find the perfect builder from family and friends, there are still other great resources you can use to easily find great custom home builders online.
Start your online research by checking out local builder associations and real estate websites, including the Home Builders Association of Greater Austin. Look for builders that have won recent awards for custom home designs and those that have a good reputation for building custom homes for a significant amount of time.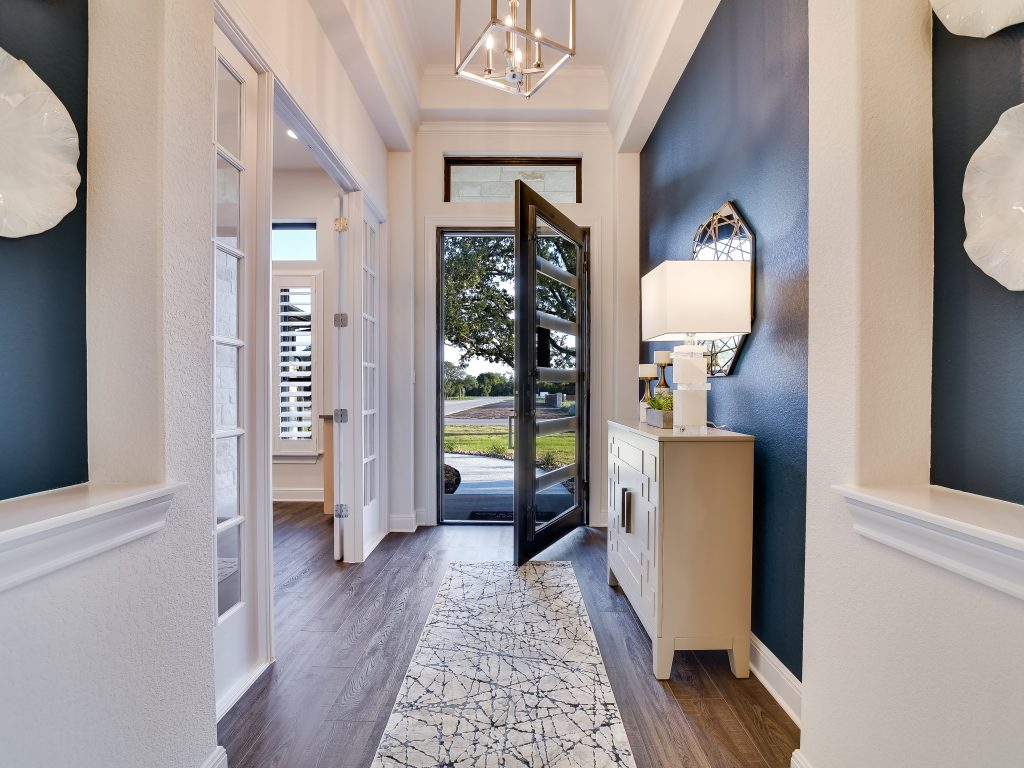 Narrow Your List and Interview Your Top Choices
Now that you have a list, you'll want to do some additional homework to start narrowing it down to your top two, three or even four that you'll want to interview to make your final decision. We recommend visiting potential custom home builders recently built homes and model homes to get a real feel for design and craftsmanship. Visit a community on a Saturday or Sunday morning and ask homeowners about their satisfaction with their builder. Be sure to take notes so you can remember what you liked and disliked about each of the Central Texas home builders you research.
Once you've narrowed your search to your top few it's time to interview your builders to get your most important questions answered, which should include everything from how long does it take to build a custom home to warranty information. To help guide your conversation and the questions you should consider asking, we've outlined the top twelve questions to ask custom builders about what you need to know before they build on your lot in Central Texas.
- Do you offer free site assessments?
- How long does it take to build a custom home and what is the percentage of builds completed on time?
- Do you have a preferred lending partner and is that partner an expert in build on your lot financing?
- How do you help your clients ensure their homes come in on budget?
- Can you provide references from recent clients, and may I speak with them about their experience?
- Do you have available options in floor plans and how much customization can be done?
- What does your home building process look like?
- What finishes are included as standard and what is considered an upgrade?
- What all is included in the final cost of my home?
- How do you handle changes or upgrades during the building process?
- Do you provide design assistance?
- Do you offer a warranty program and how do you respond to warranty issues after move-in?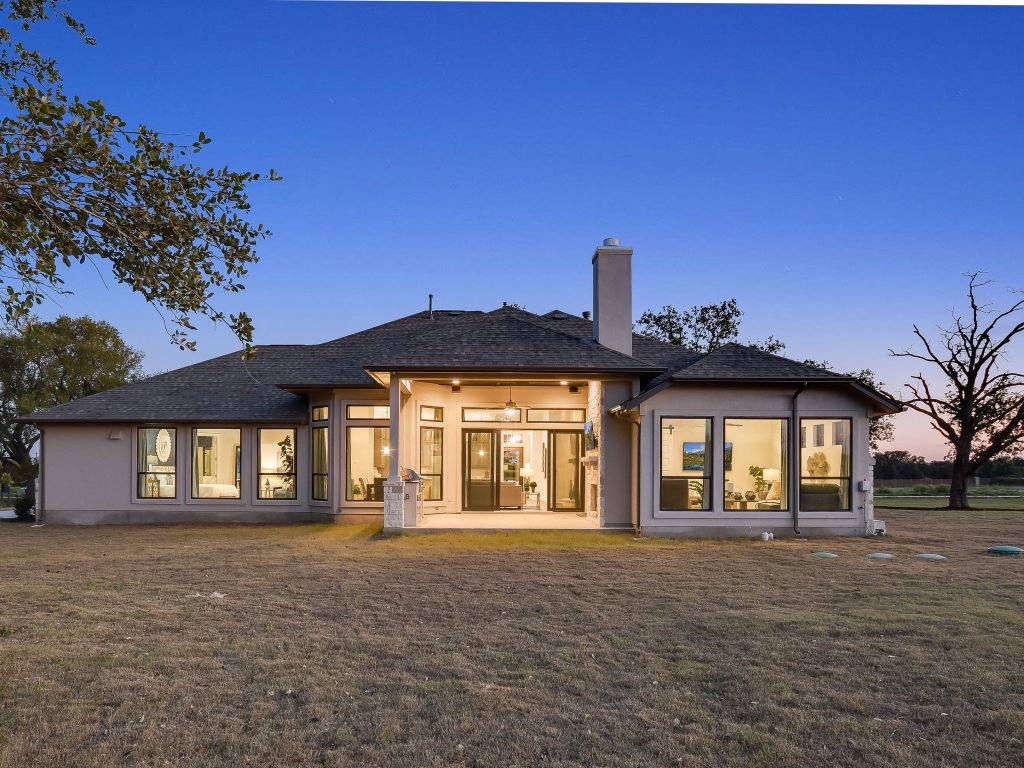 Learn Why Giddens Homes is Central Texas' Custom Home Build On Your Lot Expert
At Giddens Homes, we work hard to ensure that the build on your lot process is simple and straightforward. We'll be there to guide you every step of the way, so you'll always know what to expect. With 28 floors plans to choose from and six beautifully furnished model homes to inspire, you have endless options to design and personalize your custom home to fit your unique lifestyle. Plus, you get all the benefits of our years of experience and expertise so that you can fully enjoy the process of building your custom home. Learn more about our custom home build on your lot process and how we can bring your vision to life to build the legacy home your family will love for generations.