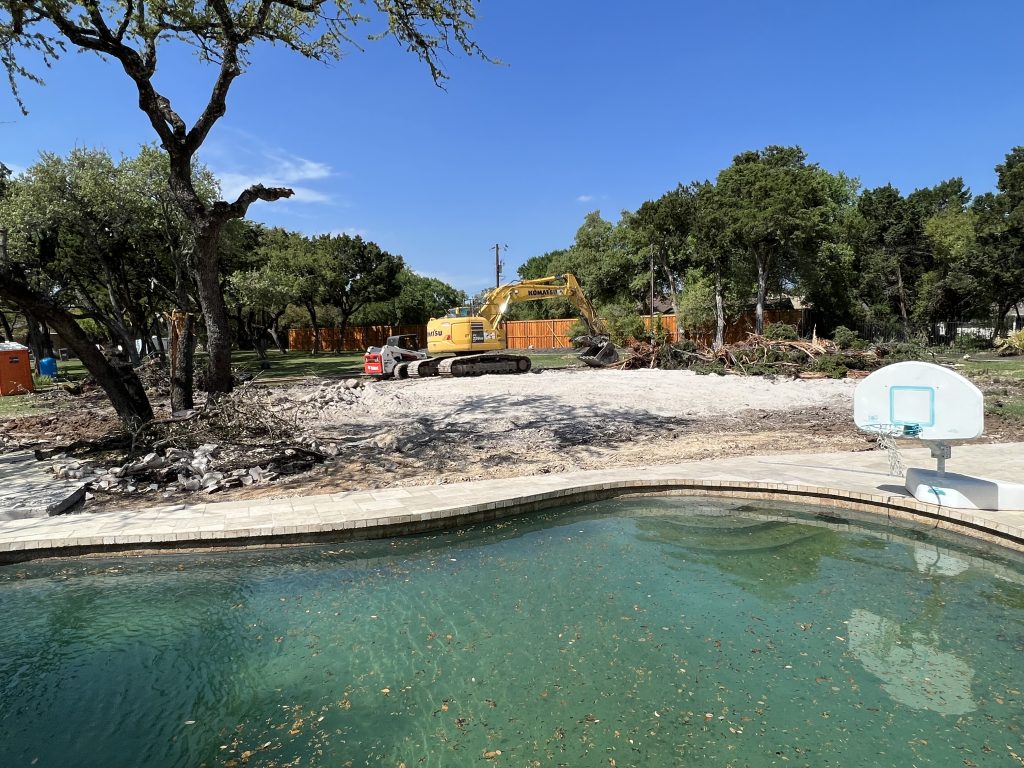 Everyone has heard that the three most important things in real estate are location, location, location. Because, let's face it, your dream home on the wrong piece of land will NEVER feel like a dream home. However, you can always build your dream home on your current property with the help of the number one custom homebuilder in Central Texas, Giddens Homes, and our customizable build on your lot Central Texas floor plans. So, what is a teardown, and is it a good option? To help provide a better understanding of what this entails, let's take a look at two of our most recent home buyers and why each chose to replace an existing home with a new home.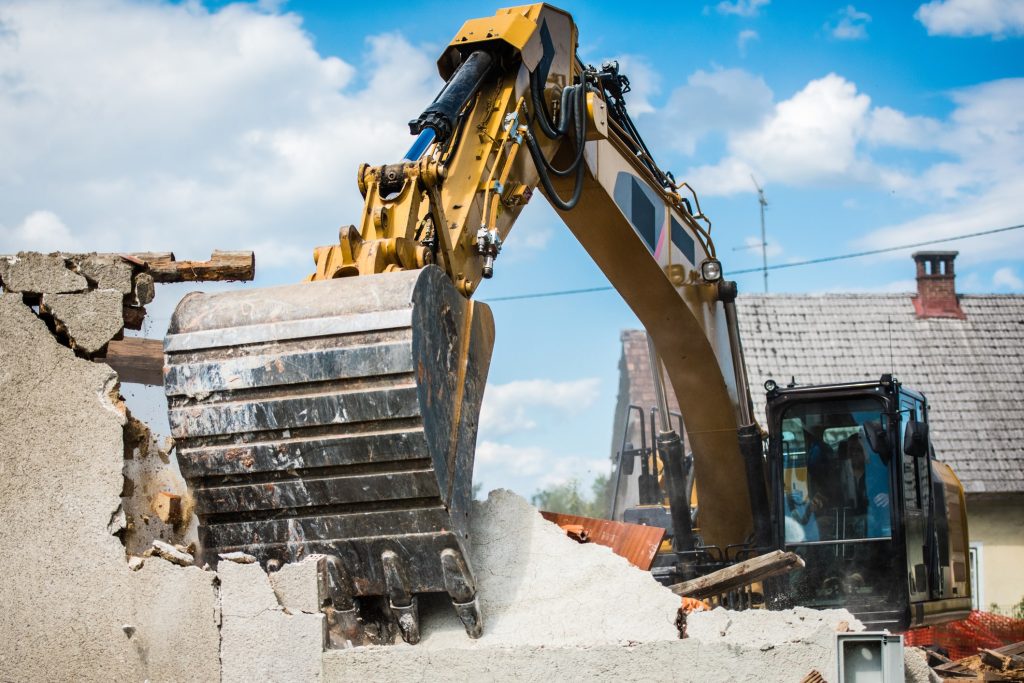 Our first family has been in their home for almost 20 years. They absolutely love their huge yard with mature trees, swimming pool, guest house, etc., but the house is just too small for their growing family and needs a complete overhaul. They also realized that the land was much more valuable than their current home itself. Through the Giddens Homes Build on Your Lot Central Texas program, we are tearing down and removing the existing home (while keeping the pool and guest house) and replacing it with the large single-story floorplan they've always wanted. Their new custom home will include all the modern design elements they've dreamed of and at a price not too far from the cost of a total renovation and an addition to the old house would have been.
Our second family had some very specific needs for their dream lot and needed their new home to be close to amenities and work. Every available lot they could find was too far away to meet their needed proximity. They found their dream property, but it had a 40+ year old home on it that was too small and had never been renovated. Working with Giddens Homes Build on Your Lot program, we will replace the aging home with a customized two-story home that fits their lifestyle to a tee, plus their new home is in the heart of everything they desired most.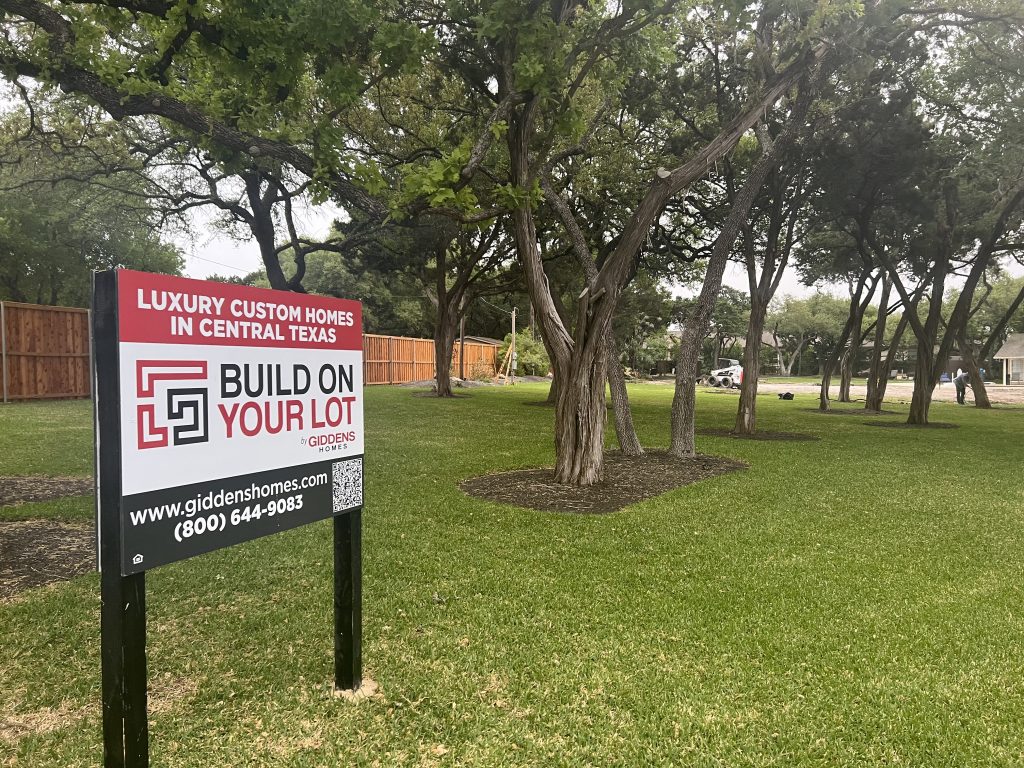 So, how does a tear-down work?
With Giddens Homes Build on Your Lot program, we take care of everything. From getting bids, permitting, and scheduling any demo work, we will manage this as part of the process of building your dream custom home and roll it into the overall cost of the home (which you'll know upfront). You'll select a plan from our 28 customizable floor plans and work with our team of experts to design your dream home. Once the plans have been finalized, we'll proceed to build the floor plan that works for you, with all the features that today's discerning homeowners require.
Best of all, Giddens Homes' build on your lot process is simple and straightforward. You'll get all the benefits of our experience and expertise so that you can enjoy the process of building your dream home on your dream lot. And we'll be there to guide you every step of the way, so you'll always know what to expect.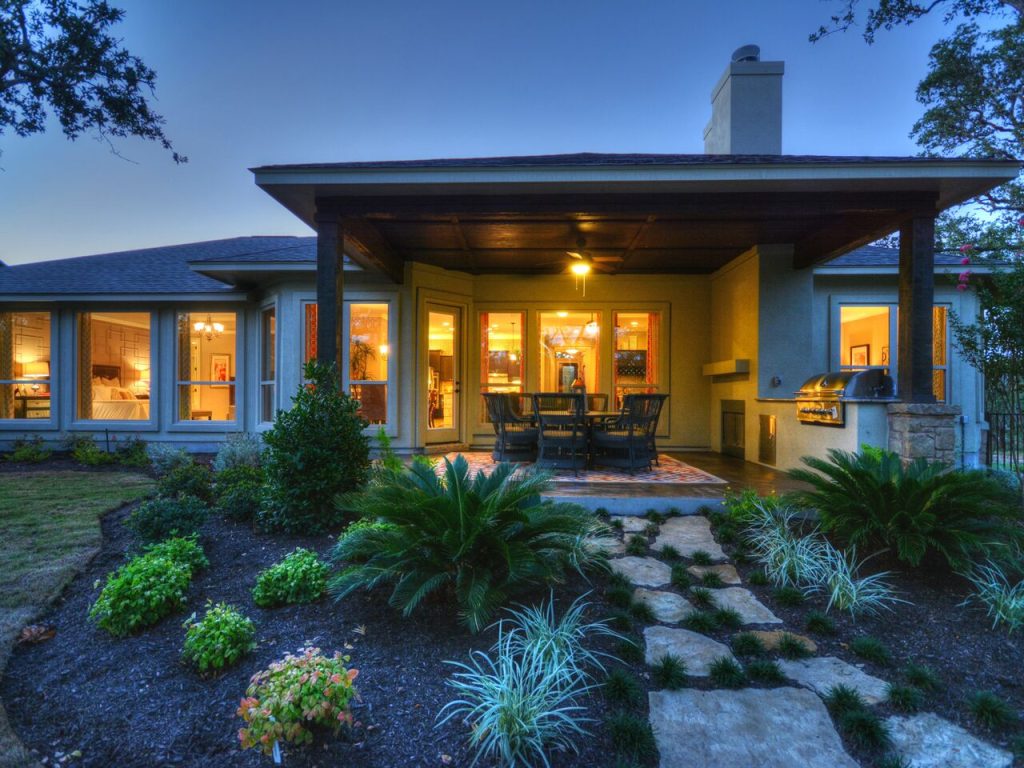 Build Your Dream Home With Giddens
Whether you have your dream property but aren't content with the home you are currently living in, or you've found your dream property but the home on that land isn't your style, contact Central Texas homebuilder, Giddens Homes to learn more about our build on your lot program and how we can turn your piece of land into your dream home.