You're ready to build your dream home on your own lot, but you are not sure how to find the perfect land for your custom home, what size lot you'll need, or what you need to look for before you purchase the property. We've put together a helpful guide to get you started and on your way to making your dream come true!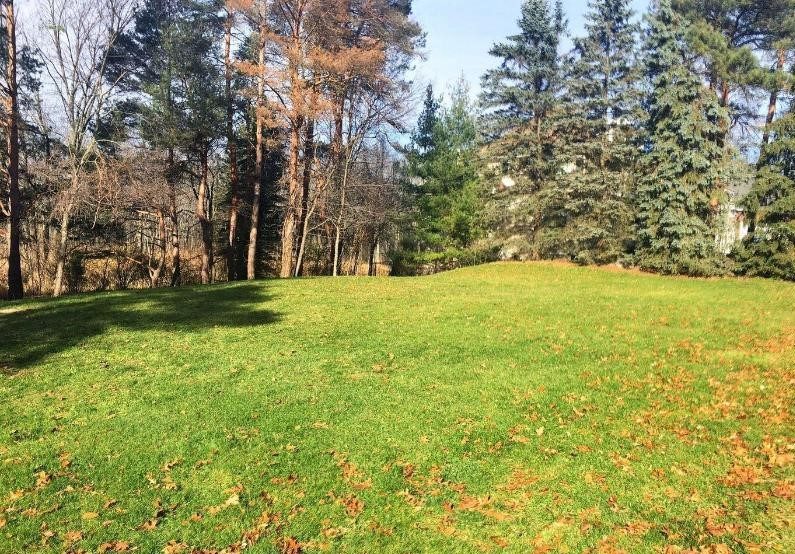 Where Do You Start?
Before you head out to scour the Hill Country for your dream lot, it's good to have an idea of what size and type of custom home you want to build on your Central Texas lot and what features of the land are important to you. Here are some things to consider:
-Do you want a sprawling one-story or a two-story home?
-Do you have specific exterior finishes in mind - some communities may limit these choices?
-Do you want acreage or just a little extra space between you and your neighbors?
-Do you want to be on a greenbelt area?
-Do you want to be near any particular community or area amenities?
-What features would you like the land to have?
You don't have to answer all of these questions ahead of time, but it's good to have these in mind before you get started on your search.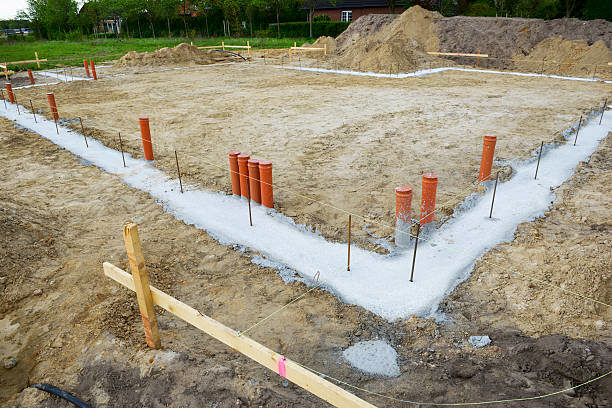 How to Search for the Perfect Lot
The good news is there are lots of resources to help you find the right piece of land to build your dream custom home on your lot. Of course, the simplest way is to start by searching the Internet or more specifically looking on real estate websites, including Realtor.com, LandsofAmerica.com, Zillow.com, Trulia.com, and more. You can also search for available lots on Central Texas home builders' websites. Giddens Homes has estate-size lots available in a number of highly sought-after Central Texas communities to build your dream custom home.
Check with local realtors in the areas you are interested in purchasing land. Most realtors keep close tabs on area lots for sale as well any potential land that will be developed soon. And if you have your eye on a particular area you can always check with local auditors to see who owns the land and find out if they are willing to sell.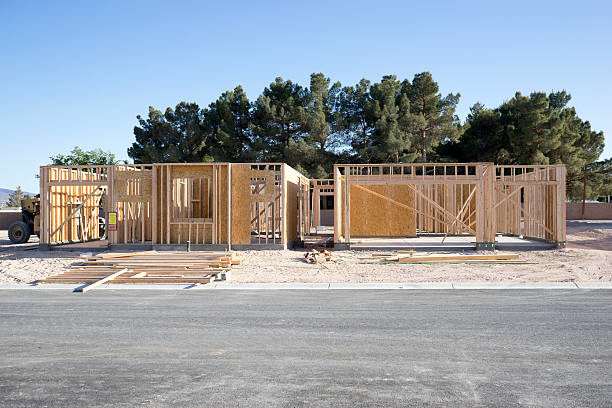 What to Look for When Choosing a Lot
We've already outlined a few of the questions you should have had in mind when you started your search, but here we'll go over everything you need to look for and to consider before you purchase land for your custom home.
Number one is location. We all know that location is everything, but this is highly dependent on the lifestyle you desire and if you plan to make this your forever home or an investment property that you'll want to sell one day. Make a list of your priorities to check off when it comes to the location and proximity to key amenities.
-Do you need to be close to top-rated schools?
-Do you want access to major highways for easier commute times?
-How close do you want to be to major shopping areas and restaurants?
-Do you want to be close to parks or trails?
-Is it important for you to have a hospital nearby?
-Do you want to be close to family or friends?
What's the neighborhood like? If you're looking at land in an established or growing neighborhood, you'll want to take a close look at the community lifestyle. Consider what you and your family will be most comfortable with; a close-knit community with friendly block parties, or a community with larger acreage that affords you more privacy.
Zoning regulations are important to pay attention to regardless of whether you are buying land for your custom home in an undeveloped area or a developed community. Be sure to find out what the zoning regulations are and any restrictions for how the land may be used in advance. For example, some property may have home height restrictions, additional structure restrictions (are standalone guest houses or game rooms permitted?), lot clearing restrictions, and more.
Lot conditions are also a critical factor in your decision. We know how exciting it is when you find your dream piece of land, but it's important to closely examine the existing homesite to be certain the home you want to build will work on this lot. Here are a few things to consider when it comes to overall lot conditions.
-How will the home you envision work on this lot?
-How do you want the home to be positioned?
-Is the homesite large enough to fit your floor plan?
-Where are the utility connections?
-How much of the land will need to be cleared to build your home?
-Are there things that would impede construction, including water features or protected areas?
It's important to consult your custom home builder in Central Texas when selecting your lot as these are things that your construction manager will help guide you through during an inspection.
While finding the right land for your custom home may seem daunting, Austin's #1 build custom home builder in Central Texas, can help make this process as seamless as possible. You can choose from neighborhoods that Giddens Homes currently builds in, including Georgetown, Liberty Hill, Lago Vista, Jonestown, and more. Or we can help you find the perfect piece of Hill Country for your dream custom home. Contact us today to learn how we can help.