As Austin's #1 build-on-your-lot custom home builder, we understand the unique topographical challenges the beautiful Hill Country can provide when it comes to building your dream home. From the rolling hills to the sweeping cliffs and the pervasive limestone found throughout the area, we are experts in managing the design of our custom homes to ensure every home we build embraces the unique characteristics of your individual lot.
What Is Topography?
Topography is the study of the lands surface, its geographical features, changes in elevation, and overall landscape, including trees, bodies of water or natural boundaries. Understanding the topography of your lot is one of the first steps to building a custom home that will last for generations.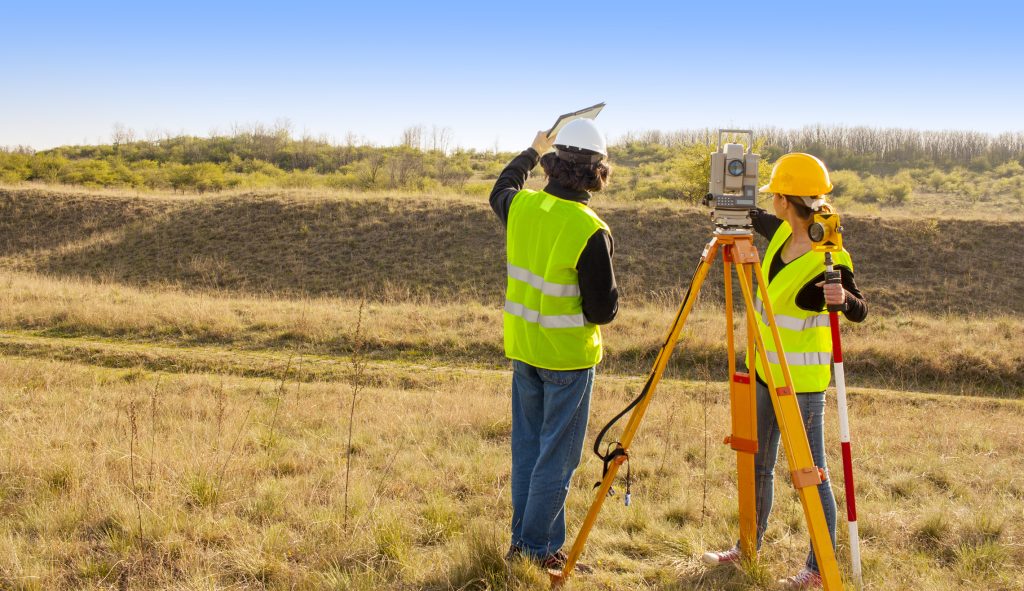 Why Do I Need a Topographic Survey?
A topographic survey is vital to the construction of your custom home and its placement on your lot. A topographic survey is used to determine changes in elevation and identify all key surface features of your land, including both natural and man-made features. The final output of the topographic survey is a topographical map.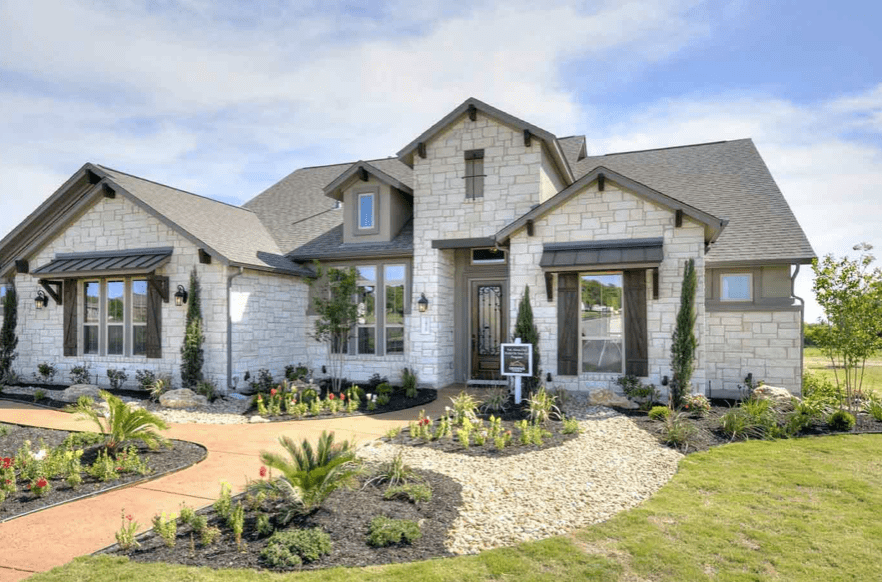 Why a Topographical Map is Important to Building Your Custom Home
The topographic map provides your home builder with essential information to plan the home site and best use of the land as not all areas on your lot may work for your specific project. The survey will also inform any work that needs to be completed prior to construction such as clearing trees or leveling an area.
How Do I Obtain a Topographical Map?
If you are having a custom home built on your lot that is within a development, the topographical map should be available on the plat map for a property. You can also obtain a topographical map from the county recorder where your land resides.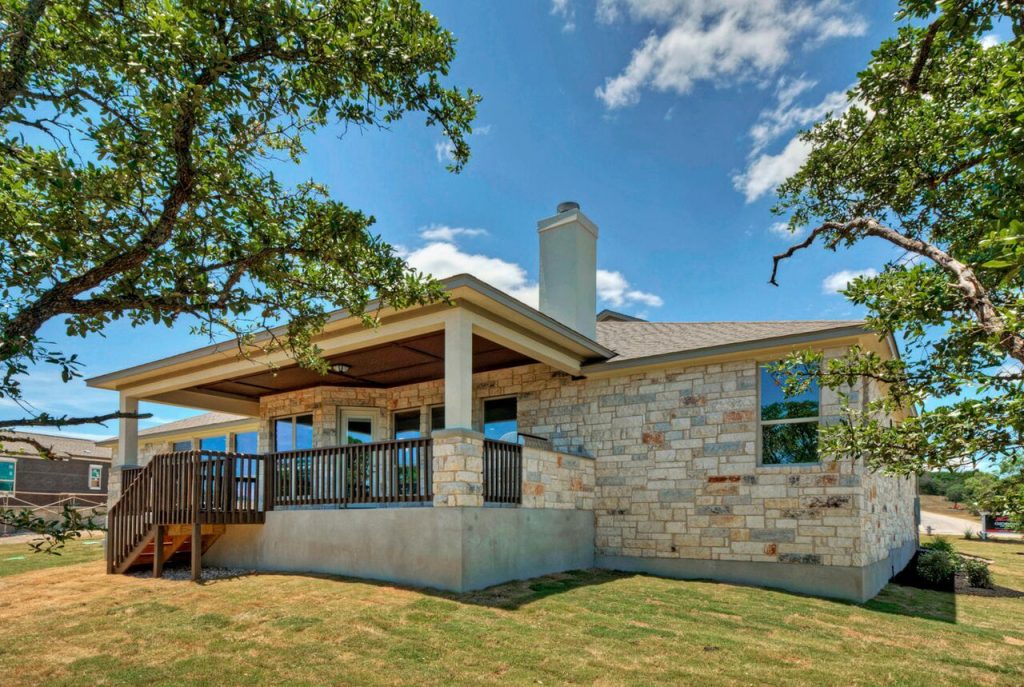 How Will the Topography Affect My Custom Home Build?
If you have already chosen a lot and one of Giddens Homes floor plans to customize and build your dream home, part of our process is to complete a lot survey and assess the topography so we can best advise you for your unique project and desires for your home. Some of the factors to consider if you are just beginning your search for the perfect lot to build custom homes near Lake Travis or other areas in the Hill Country, particularly on slopes or hillsides consider these factors:
-Will you need an unusually high slab for the foundation?
-How will the slope impact your driveway?
-Is there a slope and is it sufficient enough to create a walk-out plan?
-Will you need a retaining wall to guard against erosion?
-What additional materials will be required to build on your unique lot?
Giddens Homes can help answer these questions and guide you toward a floor plan that can be best customized to meet the unique needs of your lot. Ready to start building your dream custom home near Lake Travis, Georgetown, Liberty Hill, Lago Vista, Jonestown, or in one of Giddens Homes's many sought-after communities? Contact us today to learn more about how we can help you build your dream home on your lot.